Welcome to Pregnant Swan Productions
We are currently under construction.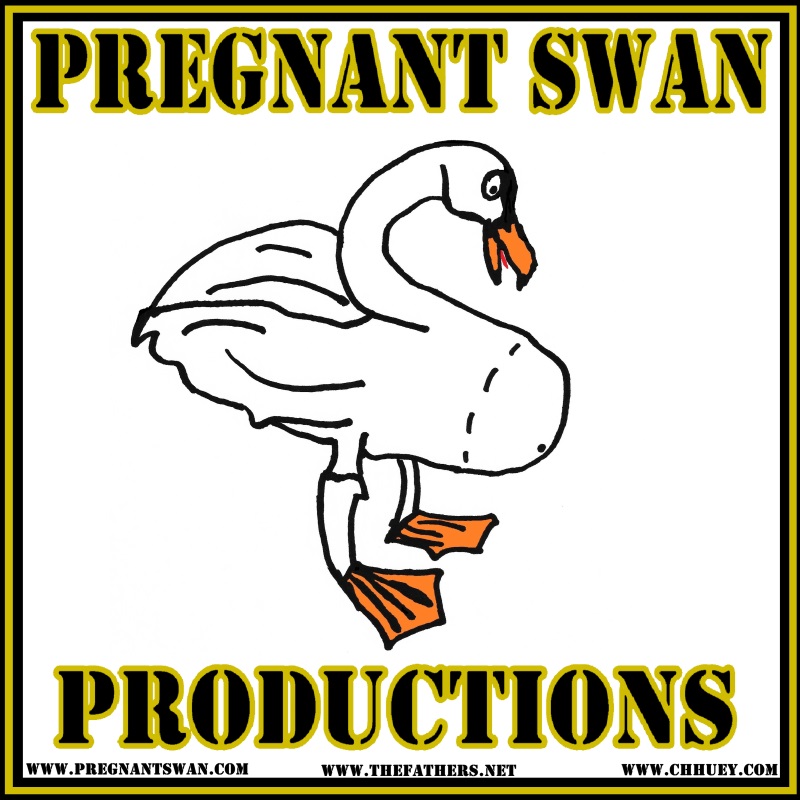 Follow us here...
But... While you're here, why not check out the links below?


The Fathers, a band

C.H. Huey, a person

The Astro-Biological Collective, another band

The Brown Thong, something on the edge of music if you have lost your mind.